Established in 1983, MJ Snyder Ironworks, Inc. is a family owned and operated full service mechanical contractor. We specialize in pipeline maintenance, residential and commercial projects, ironwork restoration, agricultural repair, manufacturing, blacksmithing, ornamental ironwork, maintenance, and repair.
As a child, Mark would frequent the junkyard down the street from his childhood home.  He would take his finds and turn them into incredible treasures and unique creations.  By age 10, he was begging his parents for a welder.  They were not willing to participate in his pursuit of welding happiness until he brought home a lawnmower that he turned into a go cart built from junkyard finds including wooden axles that would fall apart every few minutes.
It was after this whimsical creation that Mark's dad then joined Team Mark and convinced his mom that an electric welder would be fine, but no torches.  They didn't want to be responsible for burning the town down, after all, they owned and operated the local funeral home.  The welder was delivered and Mark's desire to build, modify and create one of a kind creations from metal was born.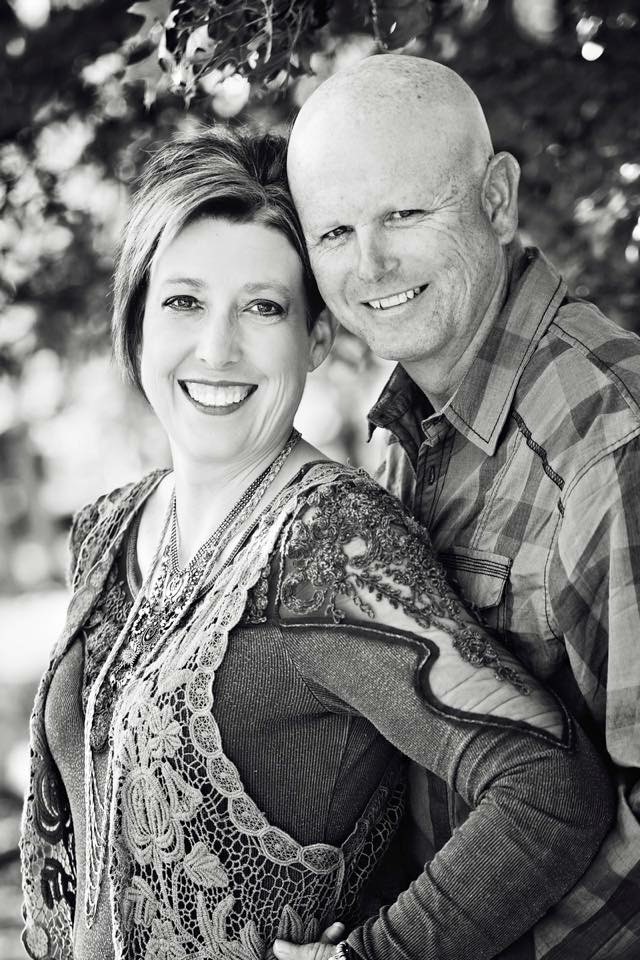 Mark was eager to start his career as a welder.  He graduated from high school early so he could attend Hobart School of Welding Technology in Troy, Ohio.  He excelled in their program and immediately started the process of beginning his own welding business.  And so, Snyder Welding was born in 1983.  He focused primarily on farm repair, but he soon met a talented local blacksmith who taught in the art and beauty of moving metal.
And so, a new love was born; blacksmithing.  He then moved his mobile business into a new facility and expanded his services to include machining blacksmithing, ornamental iron, custom corporate work, and commissioned sculptures.  Over the next 36 years, Mark has continued working diligently to perfect his craft, curate a solid team of collaborating professionals, and continues to expand services to meet the demands of our most important asset, our clients.
Our current facility was built in 2016.  It is a state-of-the art facility that houses the equipment necessary to exceed our clients' expectations and produce gold standard projects. On any given day, you will still find the Snyder family active in the daily operations of the corporation.  Mark is the operations manager and trainer.  He holds certifications as Master Trainer in the construction industry through NCCER.  His wife, Julie, is the lead designer.  Their daughter, Abi, welder her first sculpture at age 8.  In the spirit of the company's social responsibility efforts, Abi established a not for profit organization, Operation Long Road Home, where she used scrap metal from the business and area dumpsters to build custom sculptures.  Abi continues to serve as a design consultant as she finishes her graduate studies.
Locally, people refer to our services as being "Snyderized", meaning it's engineered to stand the test of time. Our corporate philosophy is honesty, integrity, and quality every single time. We treat our clients the same regardless of the project size. Without you, the client, there is no us.
Our experience, expertise, and ethical practice is applied to all projects we are involved with, large or small. We specialize in pipeline station maintenance, residential and commercial renovation, restoration ironwork, maintenance and repair services, agricultural repair and manufacturing, blacksmithing, and ornamental ironwork.
We thank you for stopping by and extend our personal invitation to reach out to us for all of your metal fabrication needs.